John Gargone has devoted many years to the Culinary Profession traveling throughout the USA perfecting skills in cooking and organizing kitchens. John has always appreciated the beauties of nature and noted that everywhere he traveled there was always litter close by.

In 2013 John acquired a property that was littered out and full of leaves for many years. He applied his culinary training in developing systems to arrive at a simple solution to both problems. He started with a metal tube and bent it into the shape of a U then held this inside a trash bag to keep it open.
Over the next 2 years John worked on his first invention "Bigmouth Leaf and Debris Bagger" until it was perfected to his high standards. In the early spring of 2016 John noticed all the highway construction in his current state of Virginia. The roadways were being expanded which meant the litter had to be picked up and bagged from within the forest that lined the highways. Hundreds of bags of litter were collected. John approached a group of people that were bagging the litter and found that they all used a stick to keep the bag open. immediately John retrieved a Bigmouth Bagger from his car and reconfigured it to keep their litter bag open and gave to a worker. They were thrilled about it so much they called their foreman who drove 20 minutes to meet John at the highway location.
John researched litter in the USA and the numbers were beyond belief. John looked for litter and found in places you would never notice. He became very upset about the situation and decided to do something about it. In the spring of

2016 Chef John resigned from his culinary position to pursue his new-found passion to help the anti-litter cause by developing a device to increase productivity for the millions of volunteers who donate their time to pick up litter.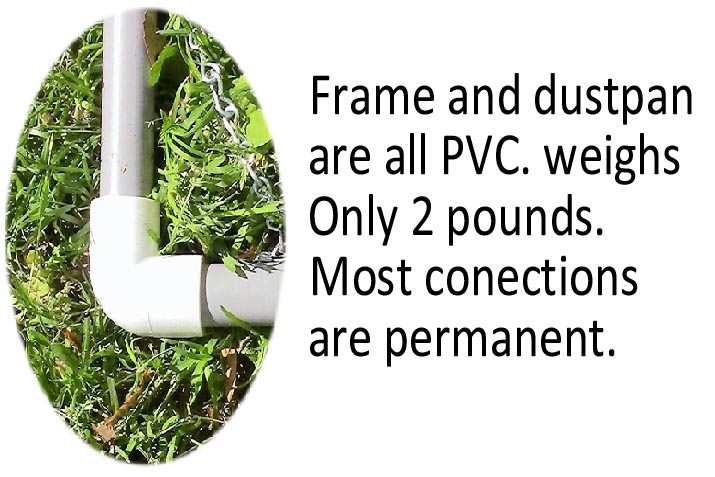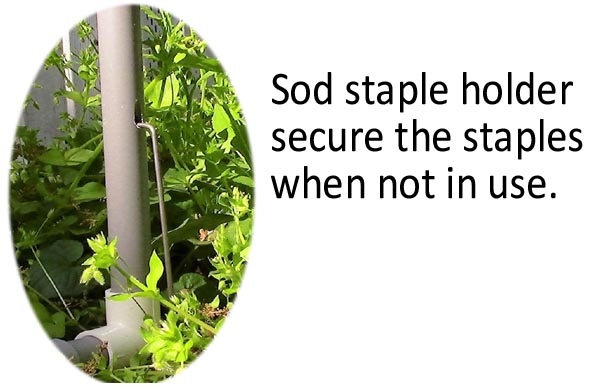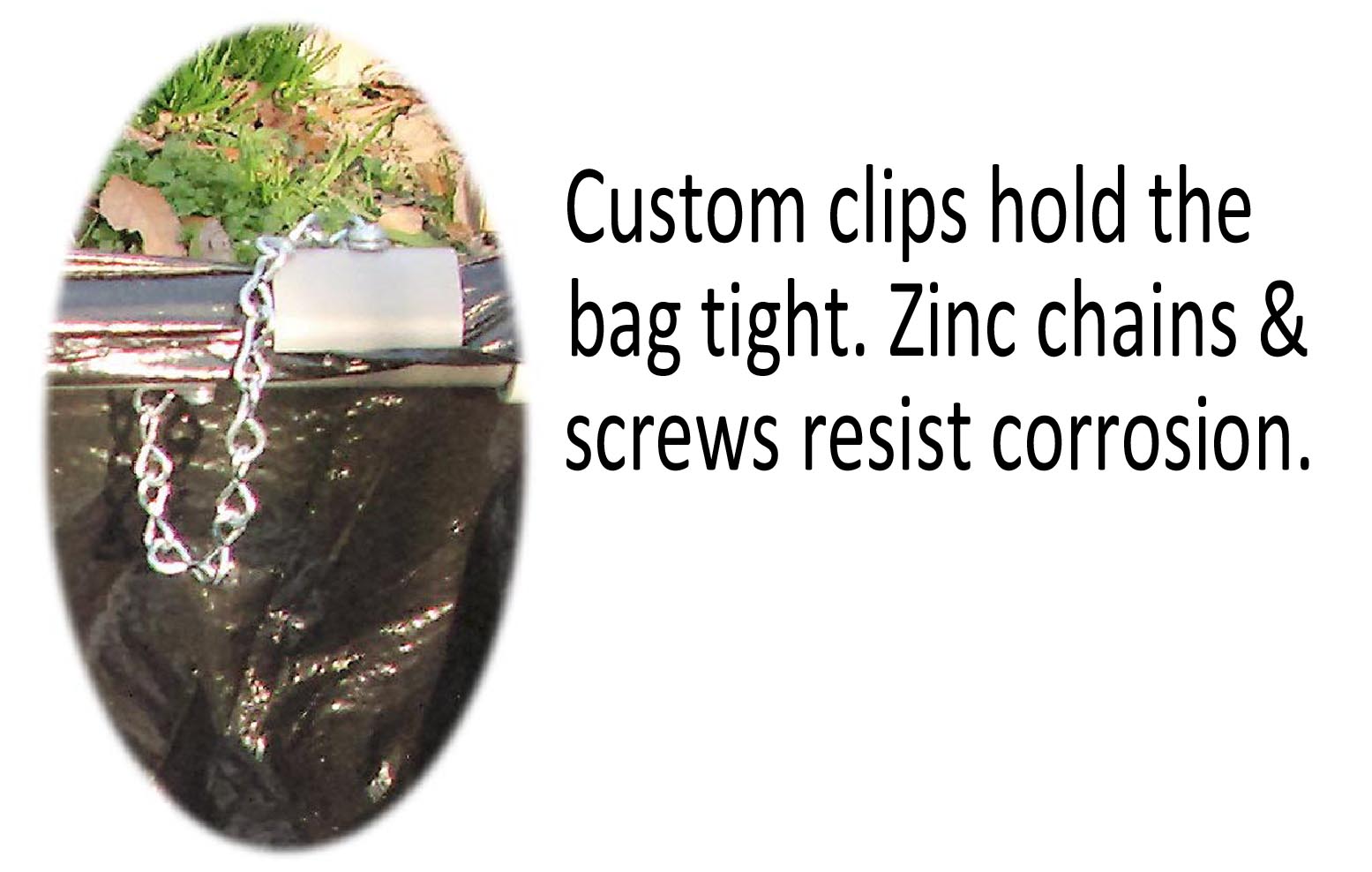 To detach the frame: Grasp the top of each side-bar and move the frame right to left as you push the top bar up with your thumbs.